Given a site, I was tasked with choosing a feature and representing this element without recreating the existing building.
My site was the Mill City ruins in Minneapolis, Minnesota. I was particularly drawn to the way the old building acted as a refuge for its new inhabitant - a museum as well as office space now occupies the former flour mill.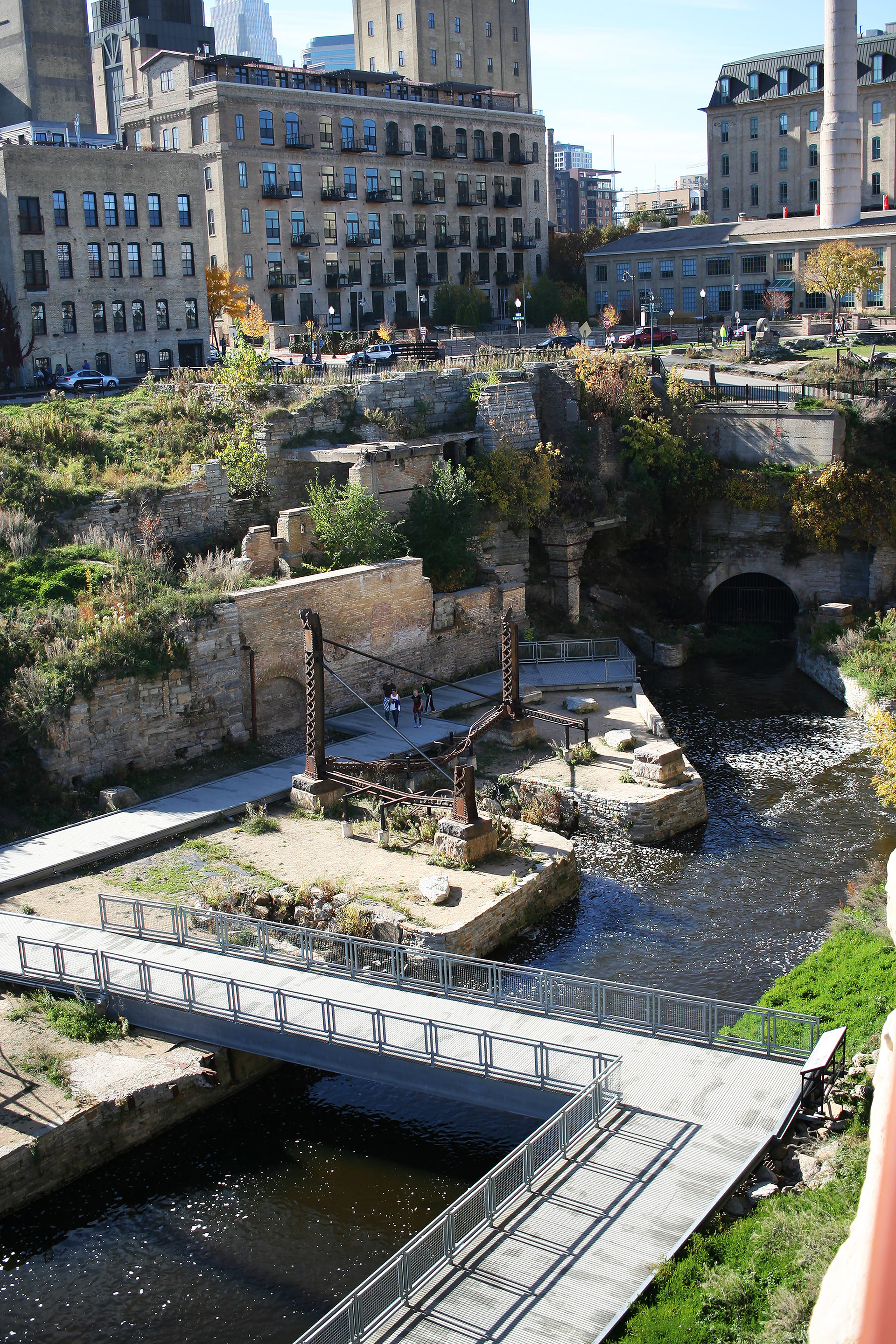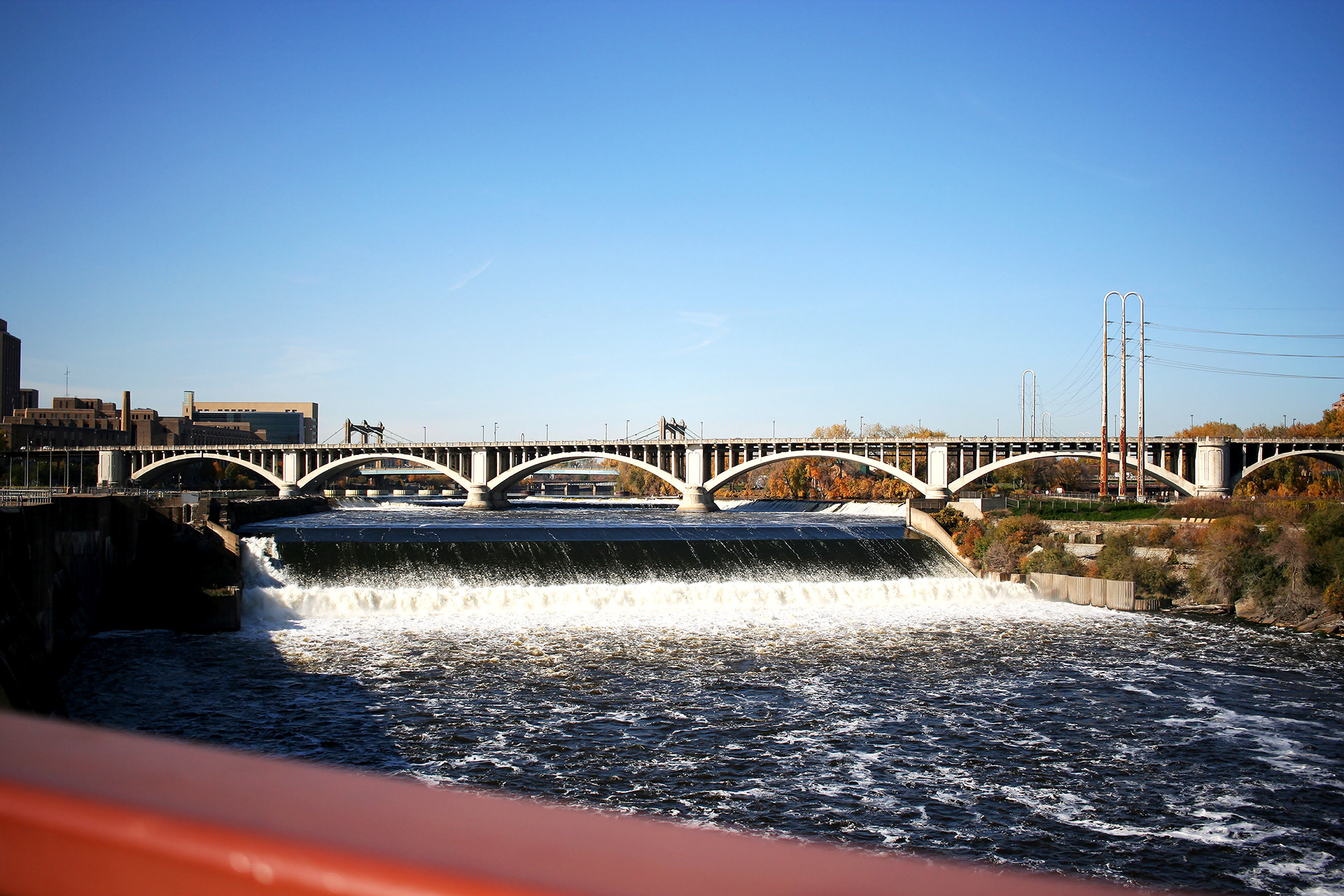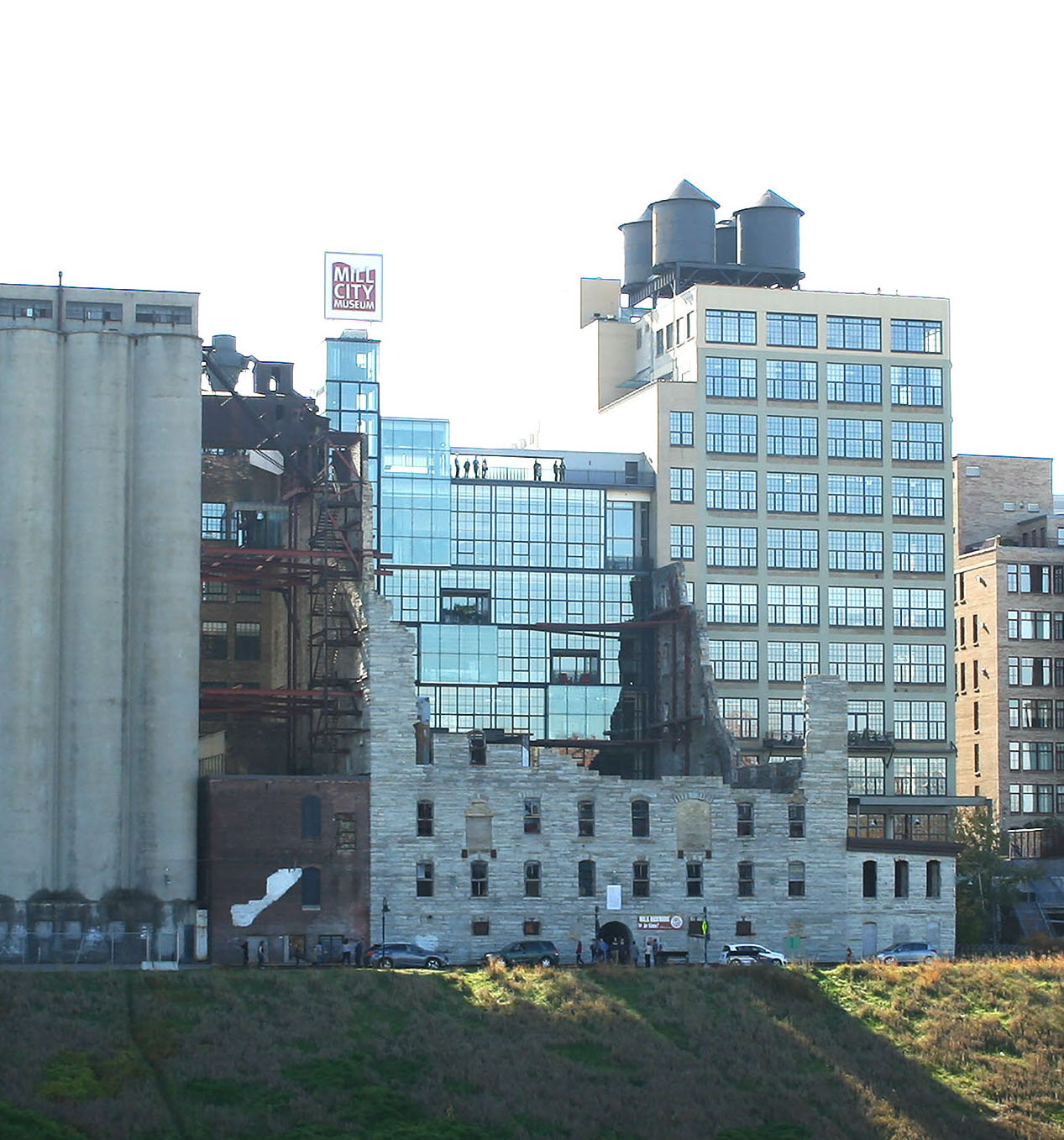 I began by translating the idea of refuge found on site into a cave: an ancient, primitive form of shelter when occupied in a new way. Much like a cave, the two hundred year old flour mill is now inhabited by a museum and office space.
I sought to model a form of cave in my models.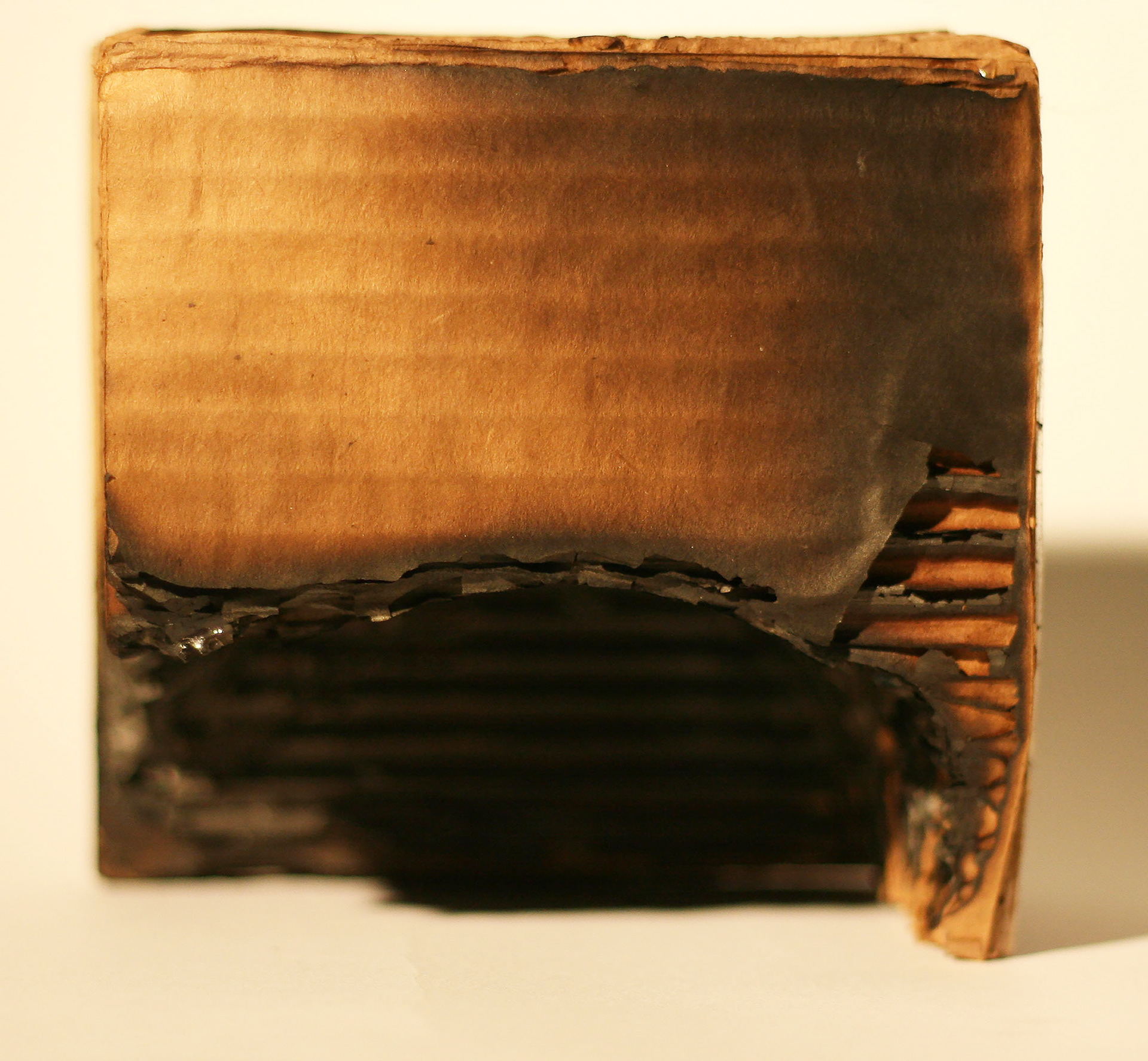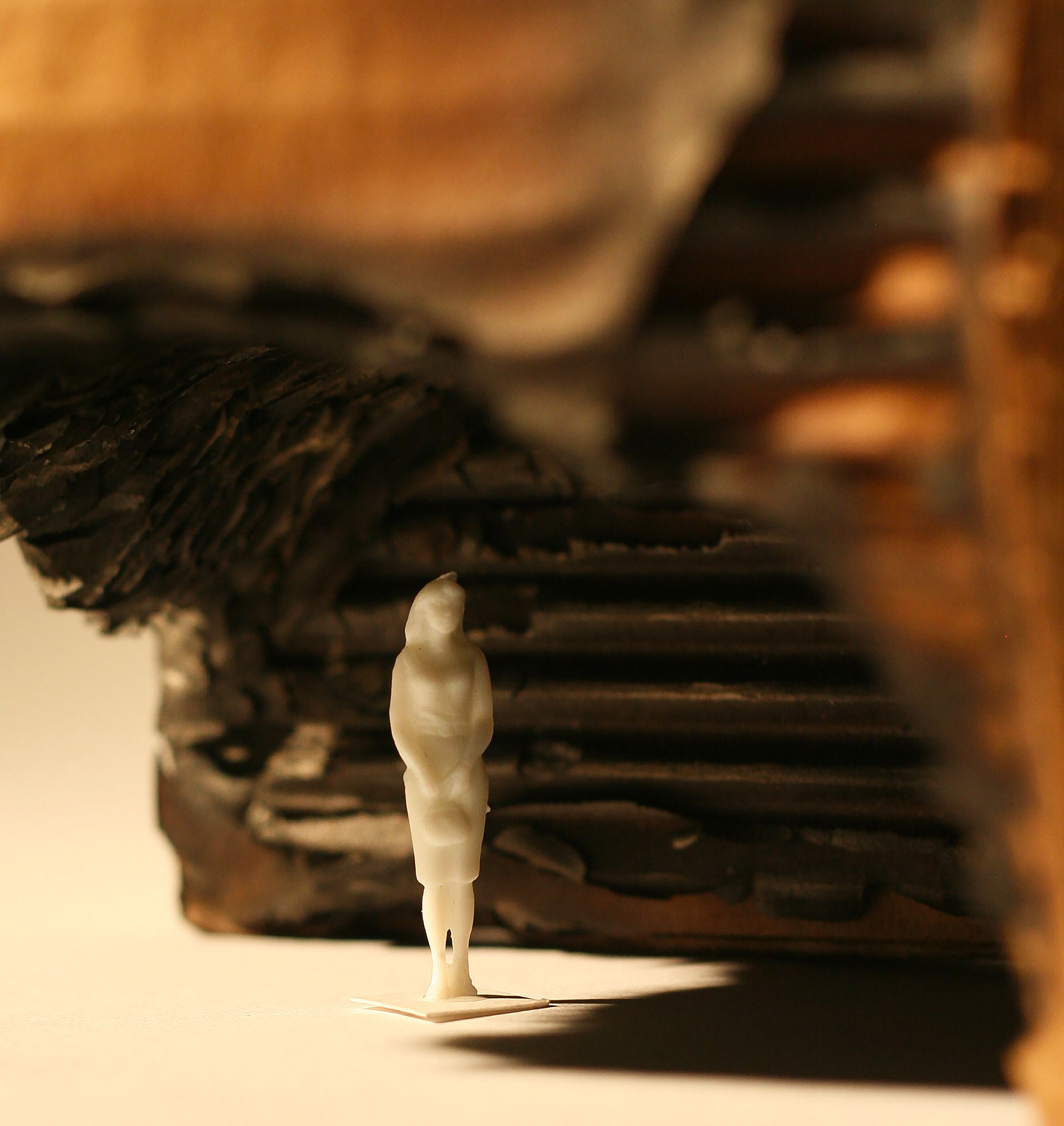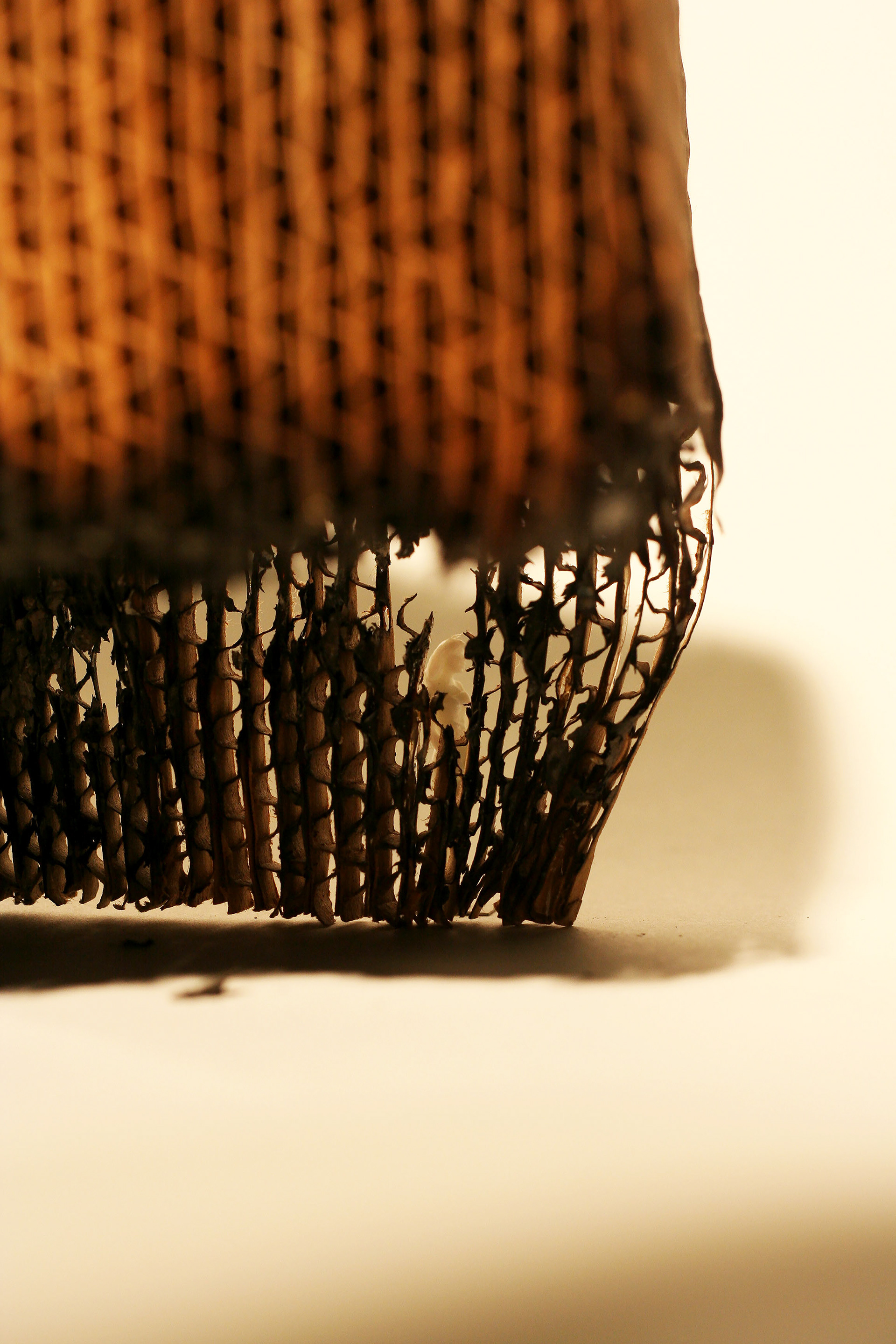 My final model creates a series of spaces for the visitor to inhabit, each providing its own feeling, some allowing one to feel completely enclosed and protected and others that reject the new inhabitants.