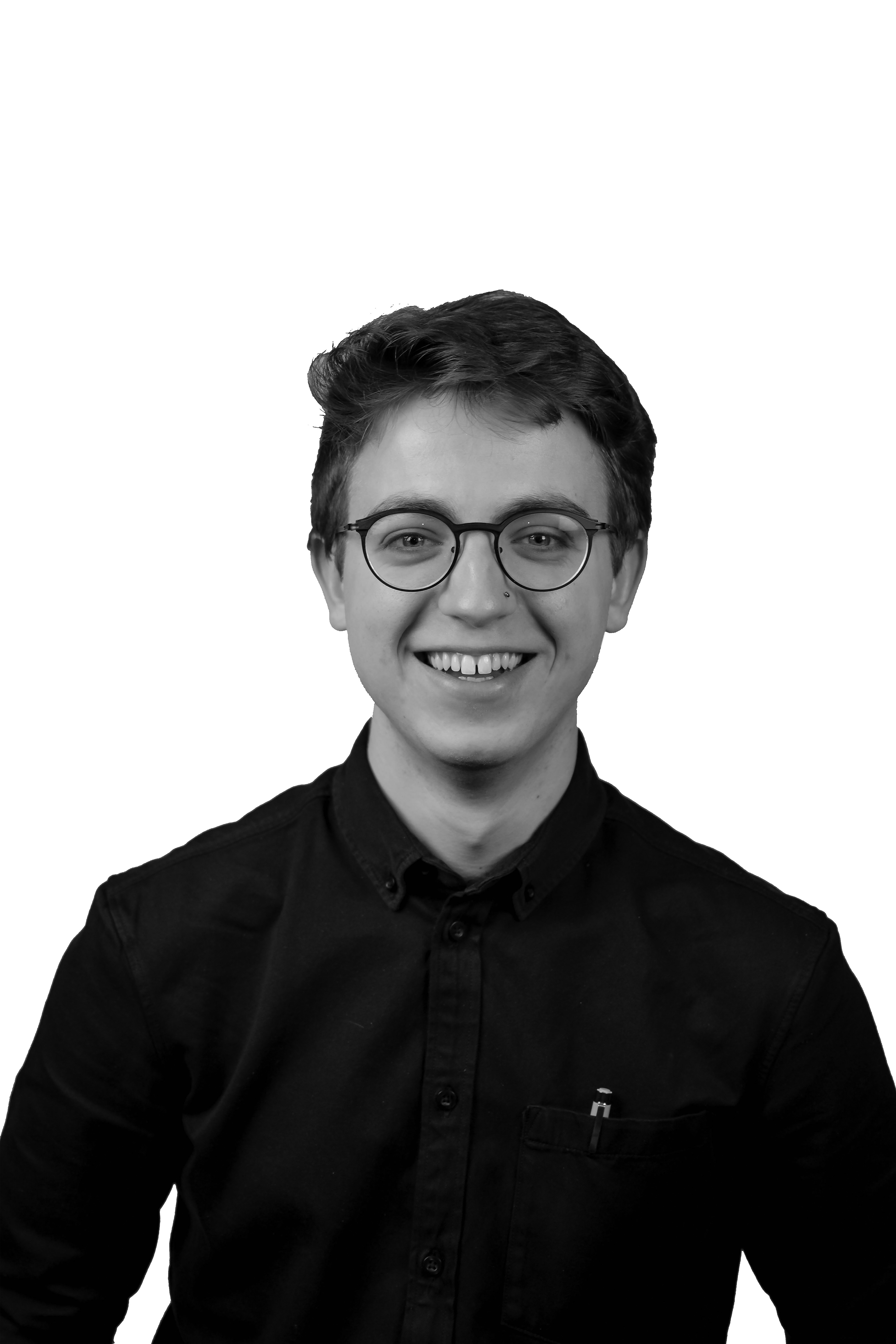 My name is Parker Watson.
I live in Minneapolis and study architecture.
Since beginning design school, it's daily that I find my passions lie in the
iterative, creative process I'm studying. I believe design and art in the
right hands have the capacity to change the world. As a designer,
it's my goal to use my skills to improve function and quality
on the scale of the everyday.
My happiest times are when I'm making. Challenging myself
to be a dynamic creator, I love taking on new projects.
Learning new skills, I push myself to achieve a high standard
Above all, whatever I create, I seek to create with meaning.